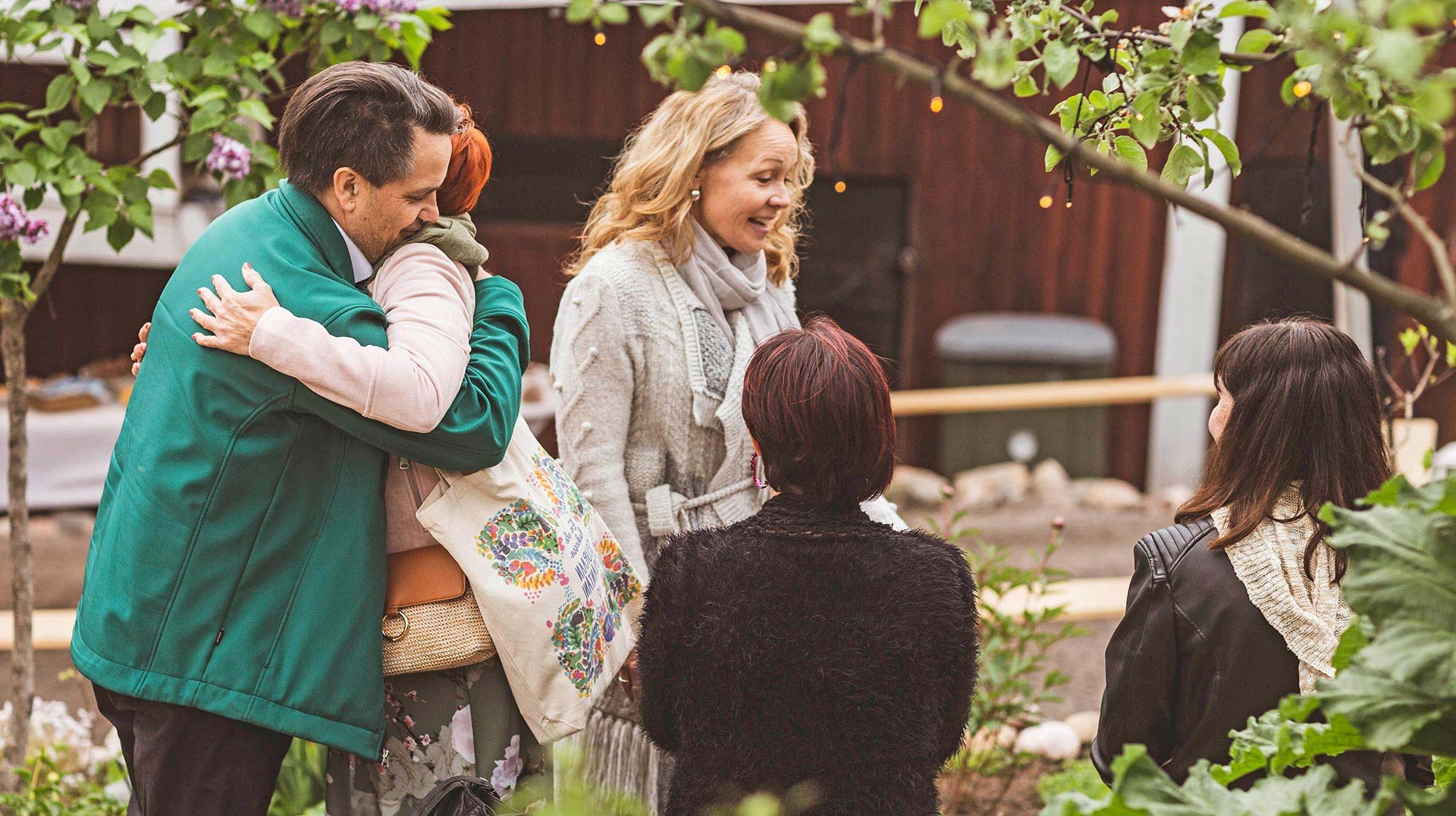 Our ideology
Our ideology can be summarised in one sentence: "In order for me to be able to truly encounter another person, I must face myself and confront my shadow."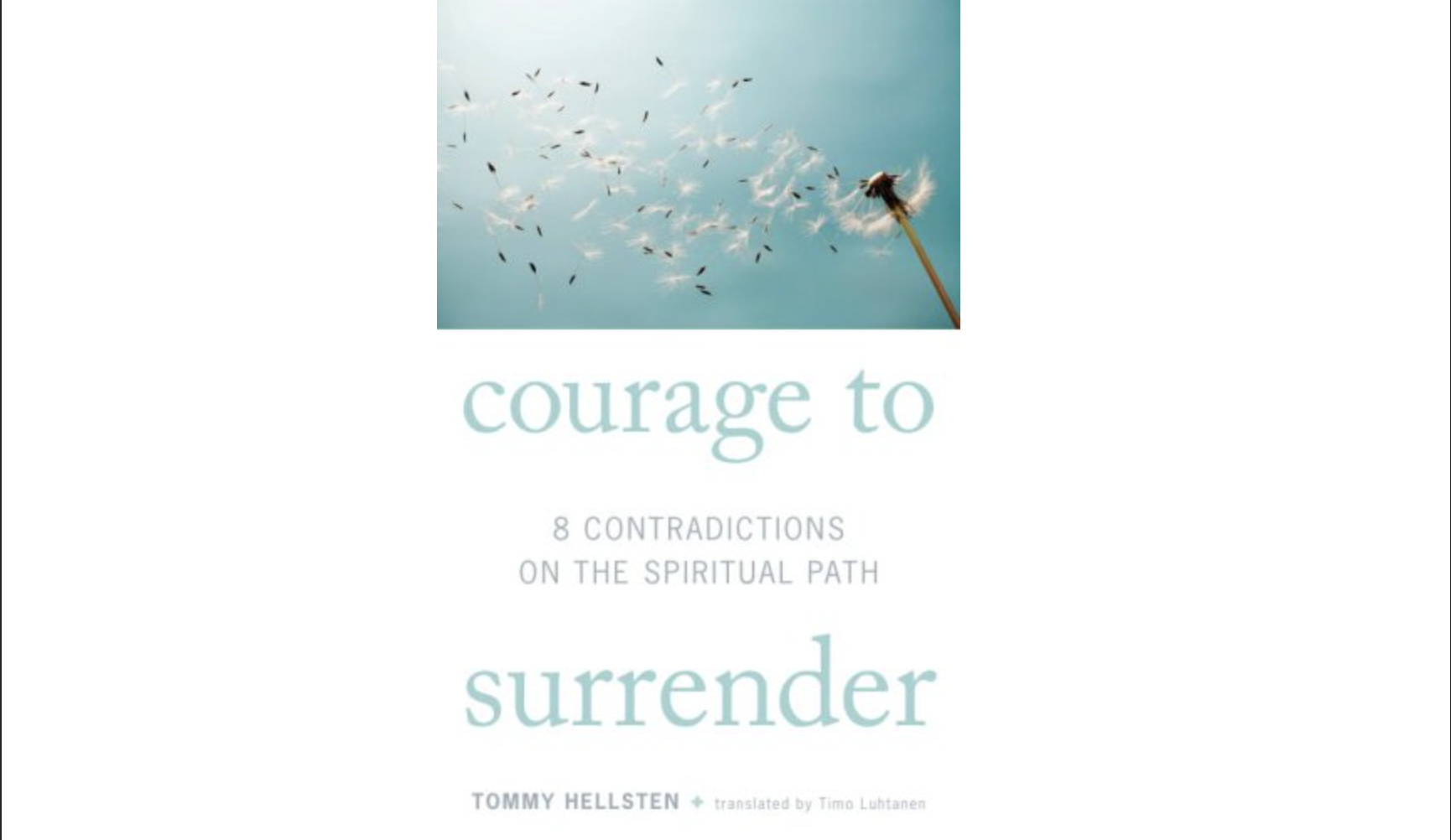 Tommy Hellsten's book
If you seek safety, live dangerously. Read more about profound truths to discover a more fulfilling experience of life itself. Tommy Hellsten: Courage to Surrender – 8 Contradictions on the Spiritual Path.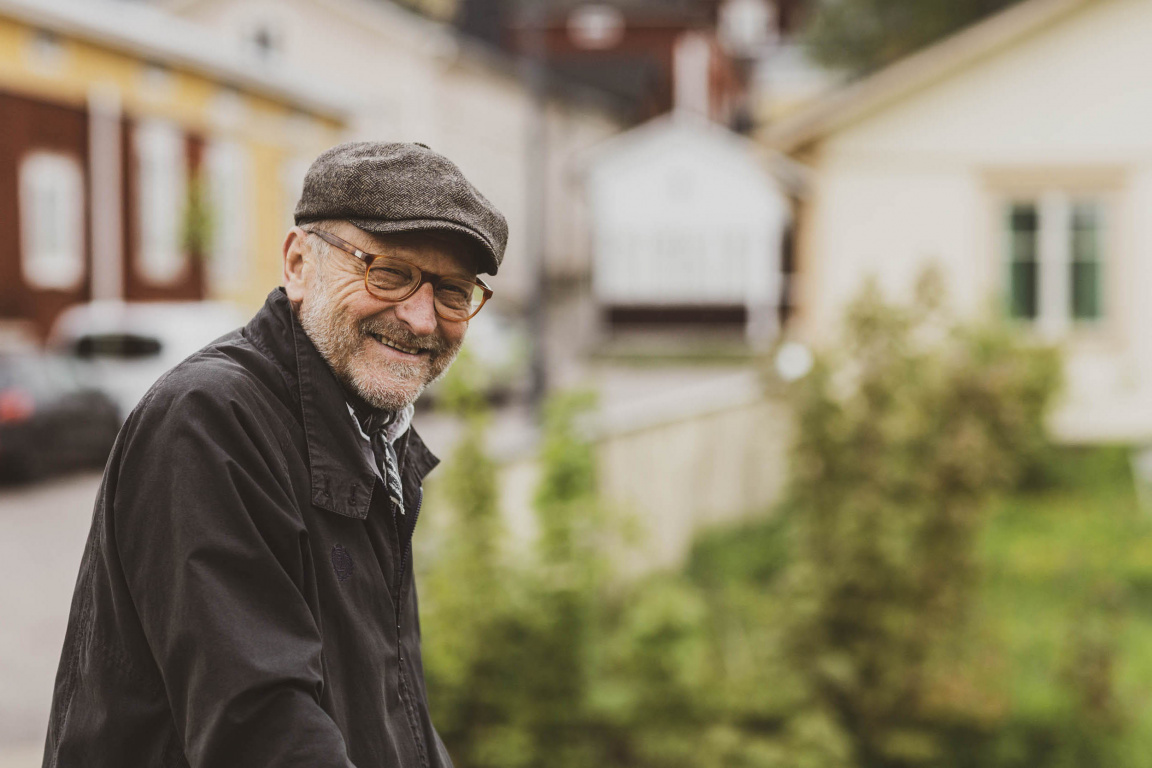 Our story
"Through my own experiences I want to encourage others to believe that it is possible to be set free from one's past and be born as oneself to live one's own life!" – Tommy Hellsten
Our therapists who serve in english
---

Trainee therapists
---

What is Ihminen tavattavissa?
Ihminen tavattavissa -training program is basicly established to rise individual consciousness. The deepest longing of humanity and of all individual persons is to be known – to be seen and to feel true connection. In order for me to be able to truly encounter another person, I must face myself and confront my shadow. If I neglect this work, I won't able to really be in contact with another person. Instead, I will see the other as though distorted through my own unconscious shadow. In this sort of meeting, the other isn't seen as him- or herself, but is "hijacked" into my own inner drama which is played out without my knowing.

The solution is consciousness – I need to become conscious of my shadow. By becoming more conscious, I am set free to live a life of my own choosing – in freedom and creativity! It was for this purpose that the four year training program called Ihminen Tavattavissa was founded. The first class met in 2007 and as I write this, about 400 people from around Finland have participated or are participating.

Please note that this training program is held only in finnish.